I love this time of year. I am filled with excitement looking back to previous years as this was the time our two children were born. Now it is birthday parties, family vacations, going to the fair, and just enjoying the summer time together as a family. These are some of the things our family has been up to.


One morning we woke up and spur of the moment decided to take a trip to Chicago.

Landon loved the Shedd Aquarium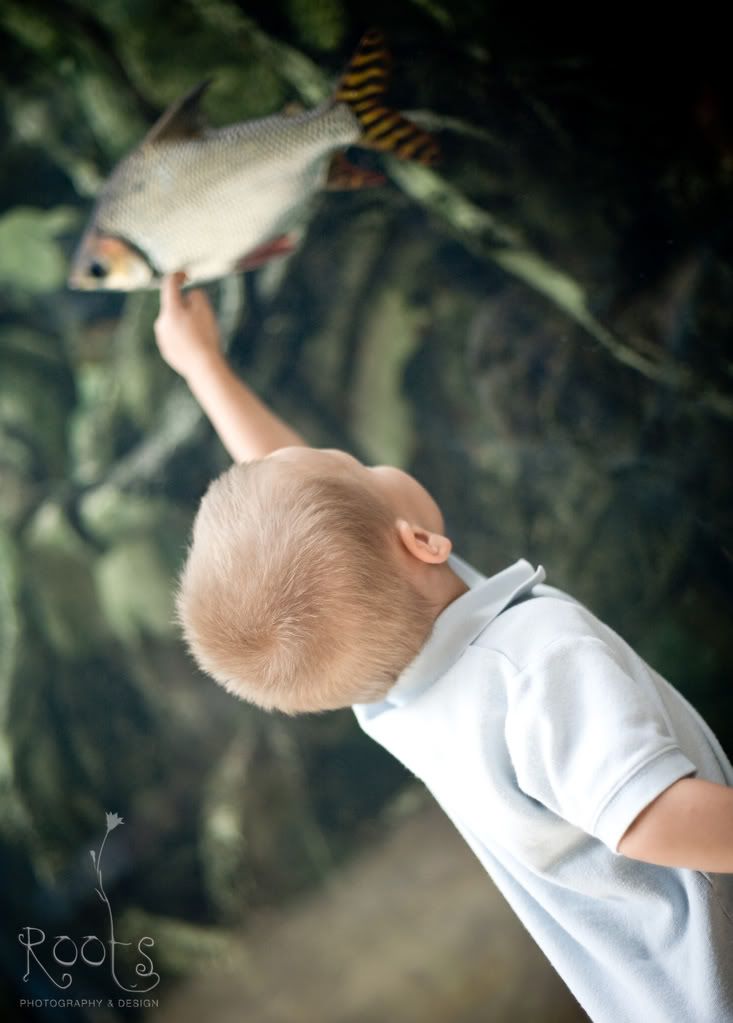 We met up with my parents in the evening at Navy Pier for dinner at Bubba Gump Shrimp Co . Here we are trying out the crazy mirrors.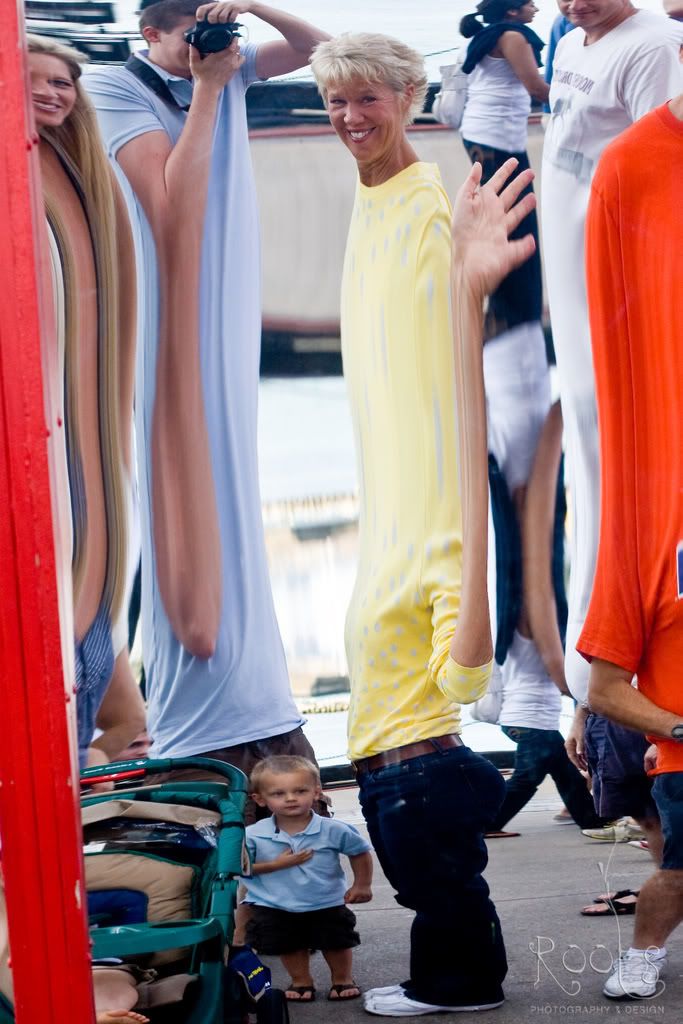 We had the privilege last weekend of seeing President George W. Bush at this event...

And of course it is birthday party time. Landon will celebrate his tomorrow and Elle two weeks later. We had a party for them: McDonald's for supper and then Miller Park to play.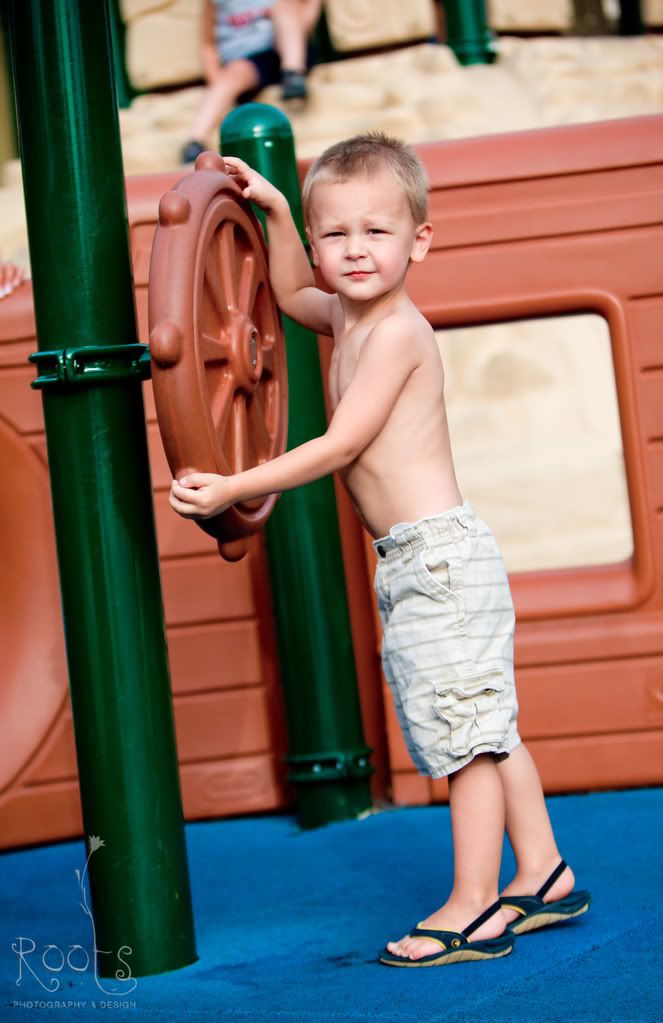 Below Elle is wearing a pettiskirt and top from Oopsy Daisy Baby. We are so excited about this product line. We will be photographing Elle's 1 year pictures in it and hope to use their products in future sessions.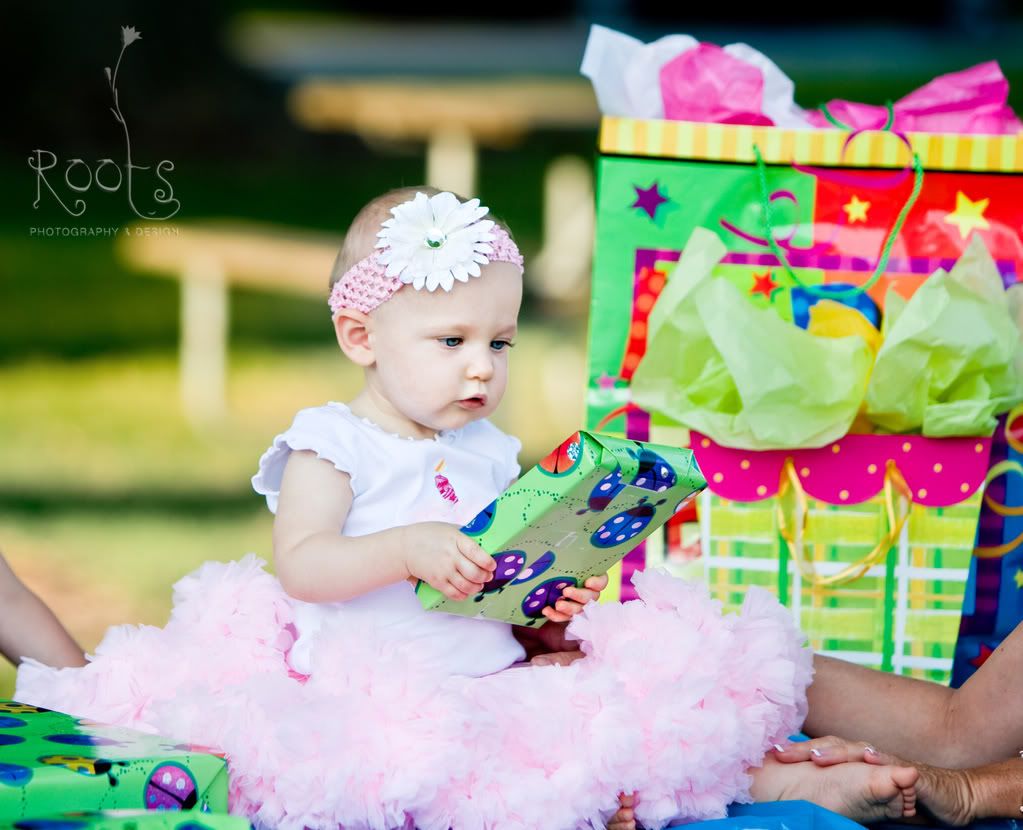 Her first attempt at digging into cake... She really wasn't into it. I didn't know if it was because she didn't want to get dirty, because she had no nap, or because she is still on baby food and is not familiar with real food. Maybe she'll do better when her actual birthday is really here.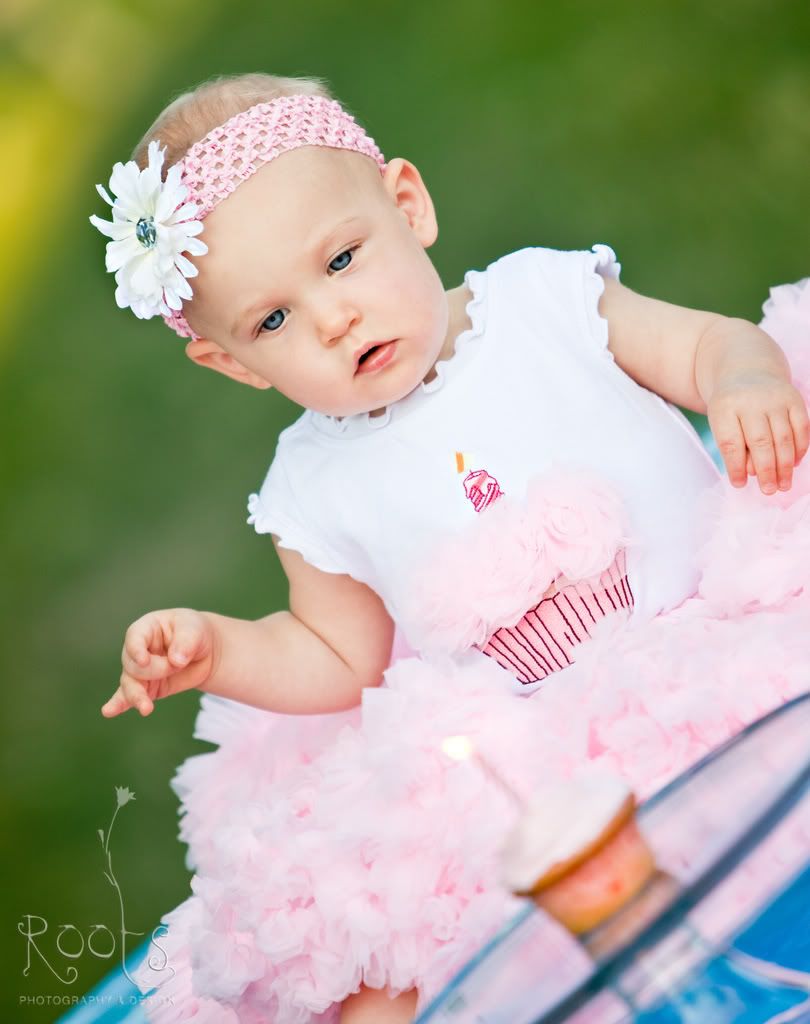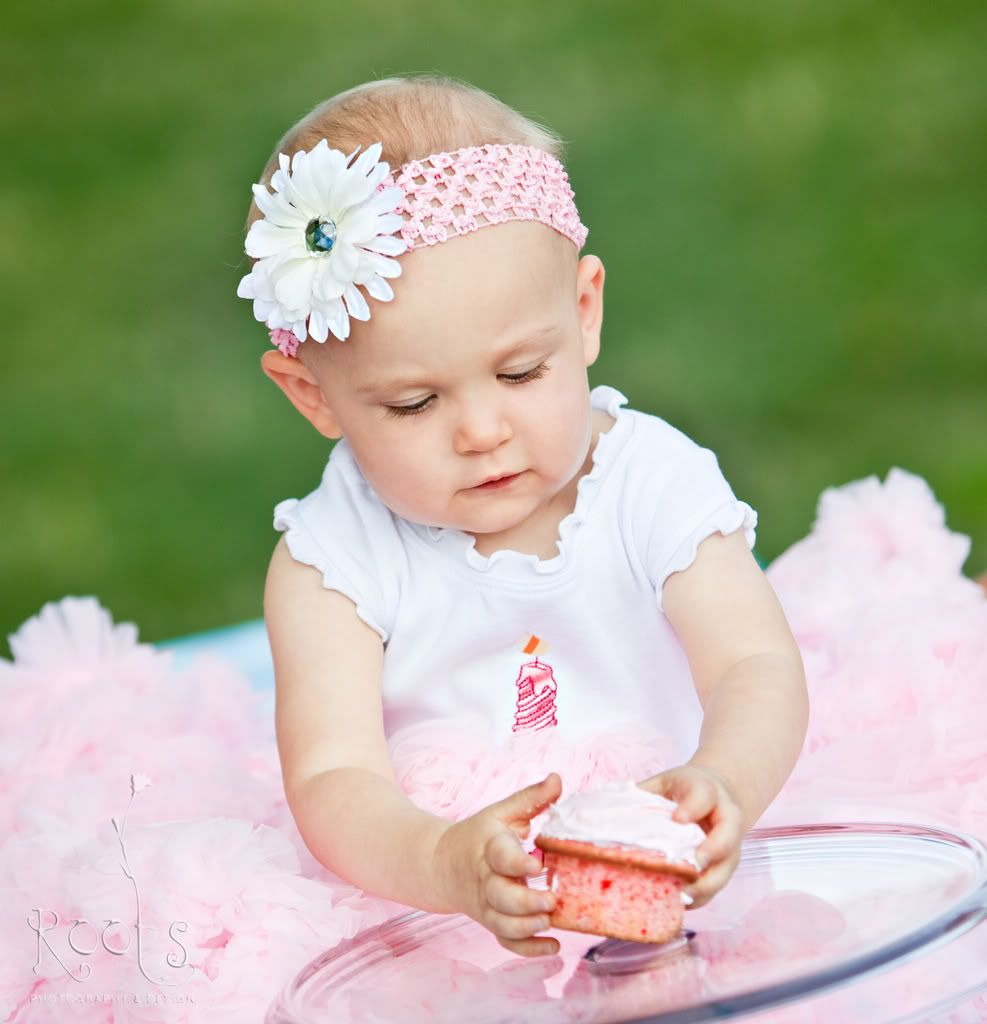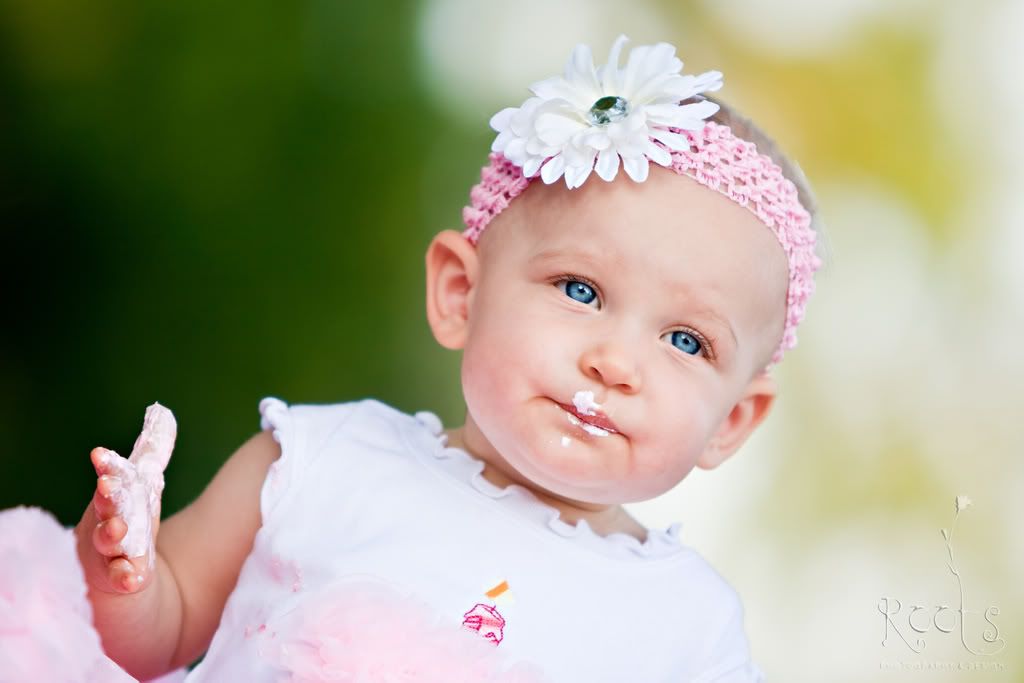 Landon savoring his special day...cake, candle and all.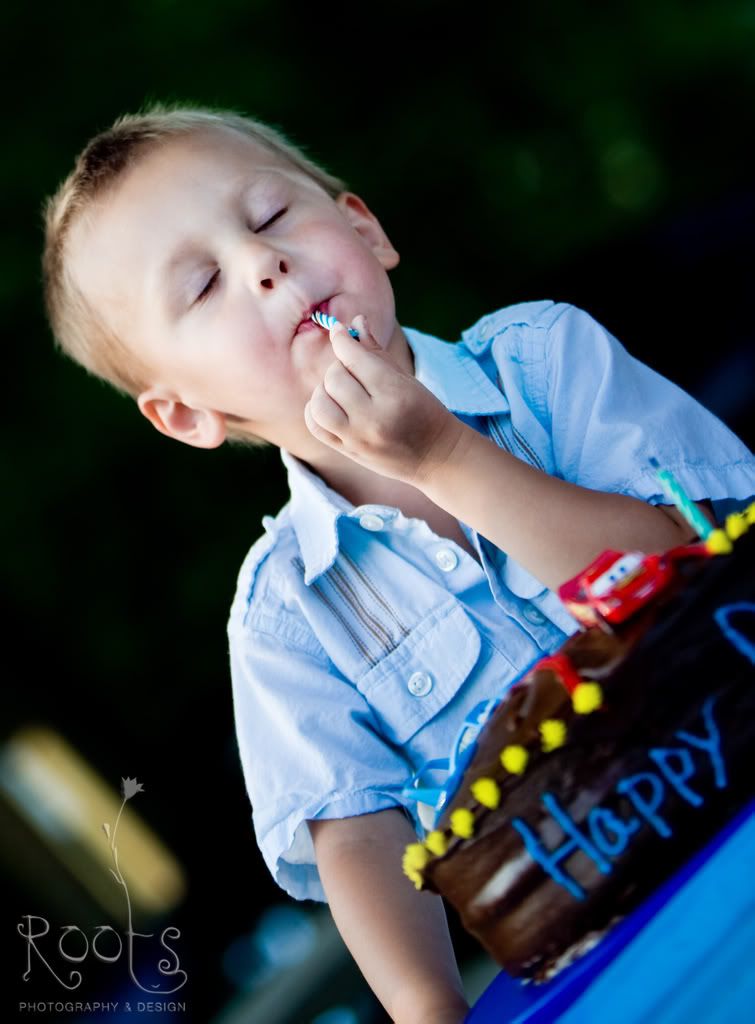 May you enjoy the family times that God has given you! :)